June 24-26  •  Virtual  •  #MASCC21
This year's Annual Meeting was a first for MASCC & ISOO! Due to the COVID-19 pandemic, we held our Annual Meeting entirely online, with 929 attendees registering to join in live across the three days.
In order to accommodate members across the globe, each day of the meeting was held in a different time zone: Day 1 catered to European viewers, Day 2 to those in North & South America, and Day 3 to those in Australia and Asia. We also had a number of sessions available on-demand each day on topics ranging from digital health to the role of the microbiome, and much more.
Our plenary sessions this year focused on four timely themes: the COVID-19 Pandemic, Bioethics, Cardio-oncology, and Models of Supportive Care. The pandemic naturally loomed large over this year's meeting. As our President Andrew Davies emphasized in his opening remarks, COVID-19 has had a profound impact on all of us and our work, and indeed, many of those attending have sadly lost both patients and colleagues to the disease.
The enormity of this challenge surely means that there has never been a more important time to listen to the voices of our patients and work to tailor supportive care to their needs. In fact, one of the highlights of the meeting this year for many people was our Parallel Session "Why Patients' Voice is Essential for Effective Supportive Care in Cancer and How to Make it Heard!"
Key lessons from this session included the importance of involving patient advocates in cancer research, policy planning and the transformation of care; the need to providing culturally appropriate care; and the importance of personalizing treatment to meet the goals of each individual patient. You can watch the full session below, along with our "Meet the Experts" session on Patient Engagement:
This commitment to working in partnership with patients was taken up by former MASCC President Dorothy Keefe in her inspiring talk "Supportive Care – 30 Years of MASCC".
Professor Keefe highlighted the immense positive impact that MASCC has had in the field of cancer care and our longstanding commitment to caring for patients, promoting excellence in science, and supporting professionals both old and new.
While much may have changed in the field over 30 years, the importance of supportive care is not one of them. Professor Keefe touched on many aspects of supportive care, from toxicity management, physical and psychological impacts, financial toxicity, and spiritual care. Because, as she points out, every new treatment brings a need for new supportive care interventions, this area of work will always continue to be relevant. As Dr Enrique Soto Perez de Celis put it in his presentation "Supportive Care – A Luxury in Low and Middle Income Economies?":

Supportive care is no luxury, but should be available to everyone, everywhere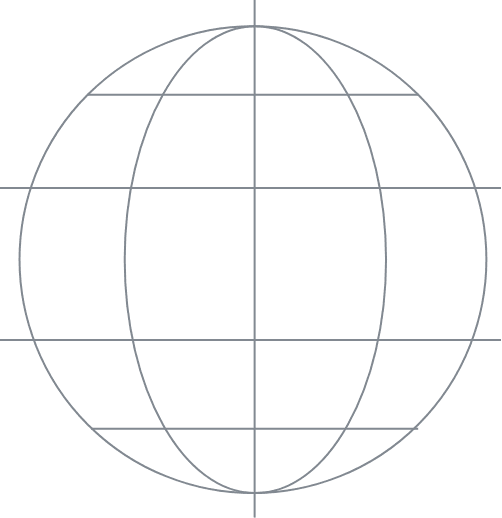 Note: the 2020 awards were presented at the 2021 Annual Meeting 
Thank You to Our Supporters and Exhibitors